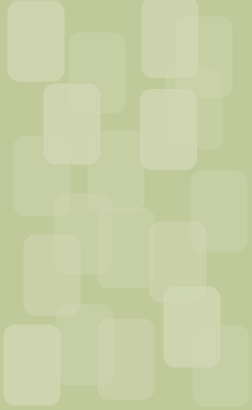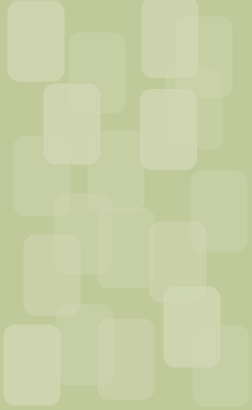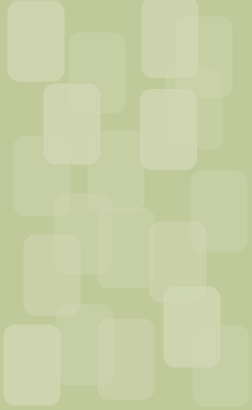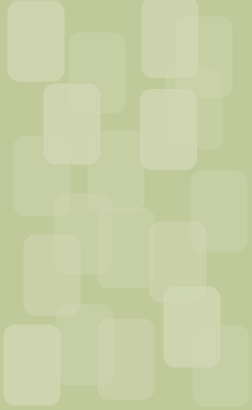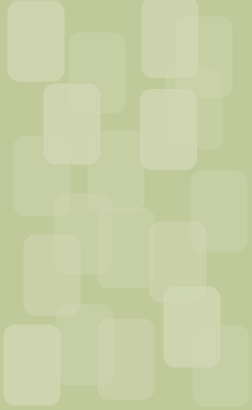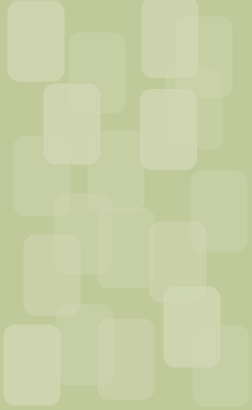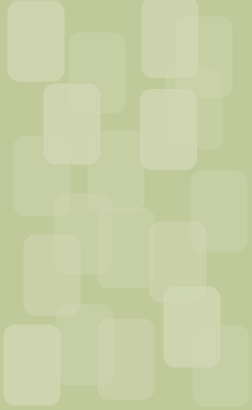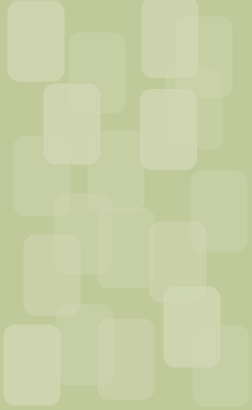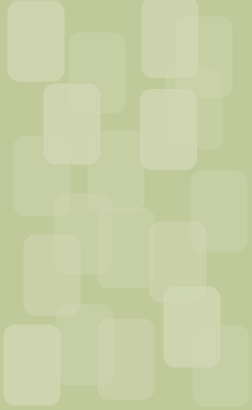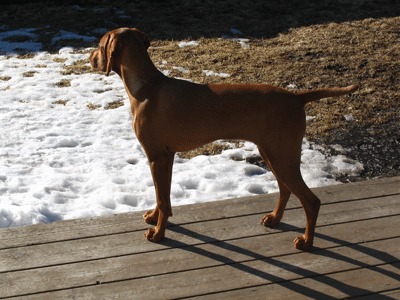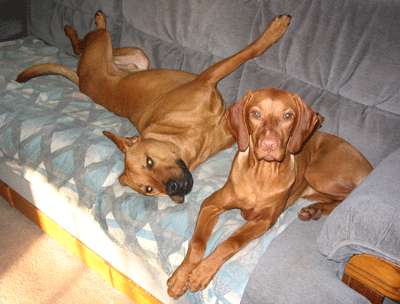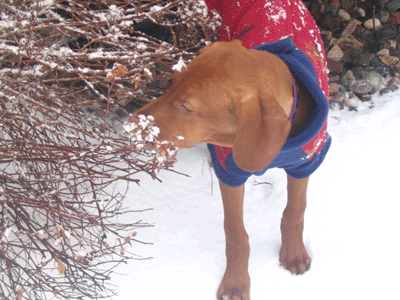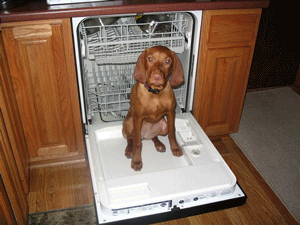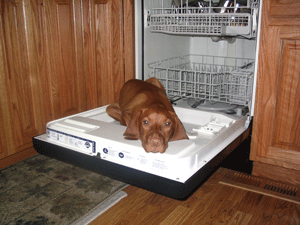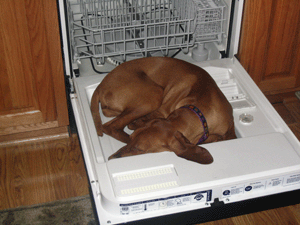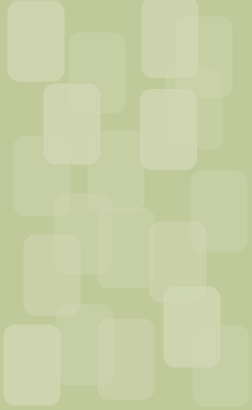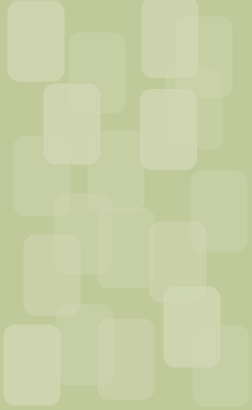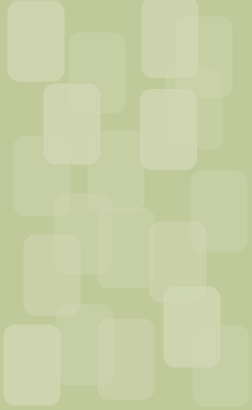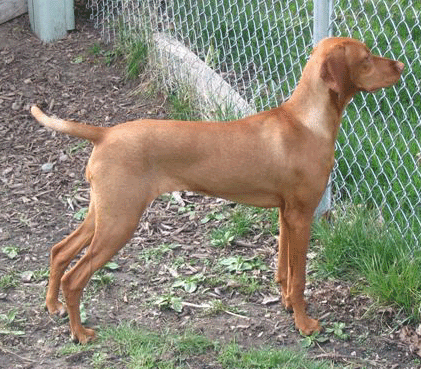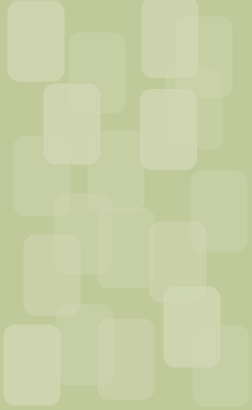 Piper takes WB & BOW for a

4 point MAJOR  at 6 months old.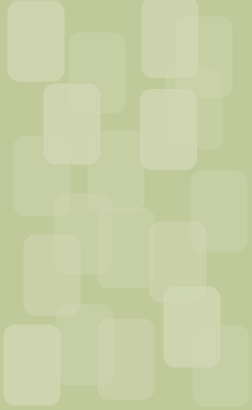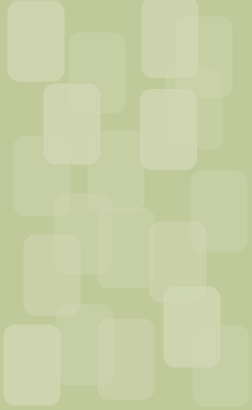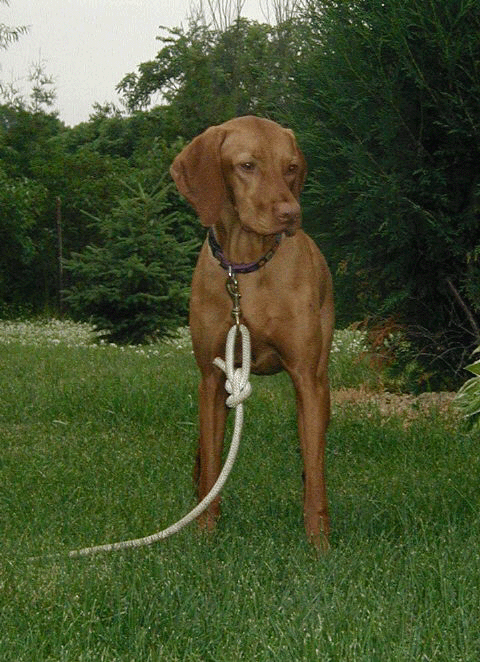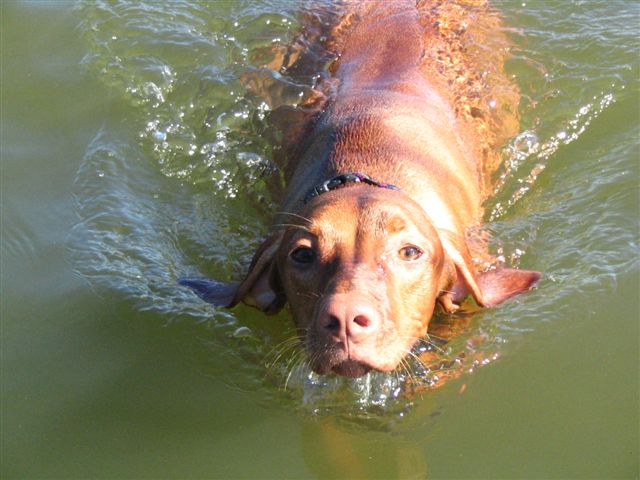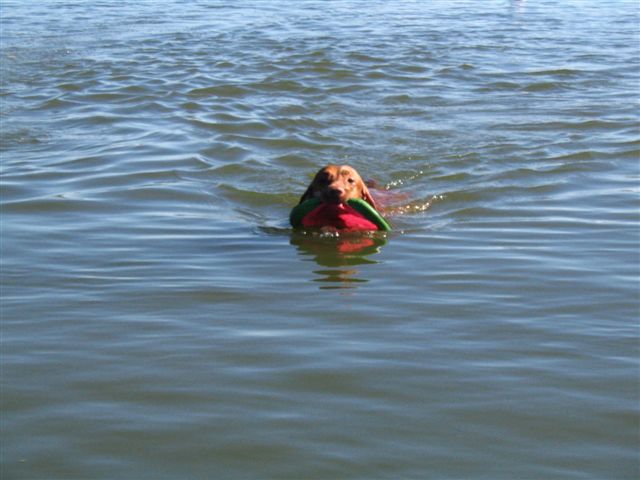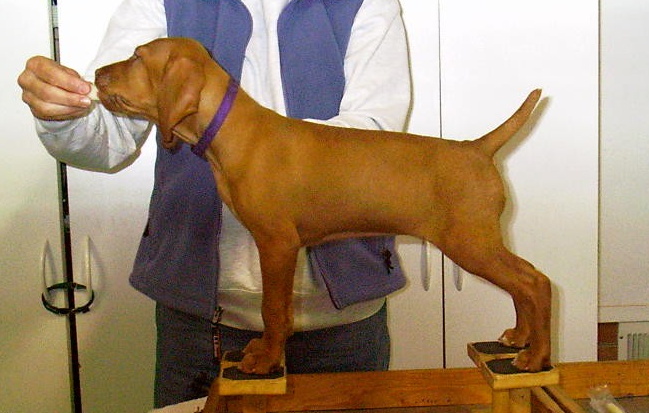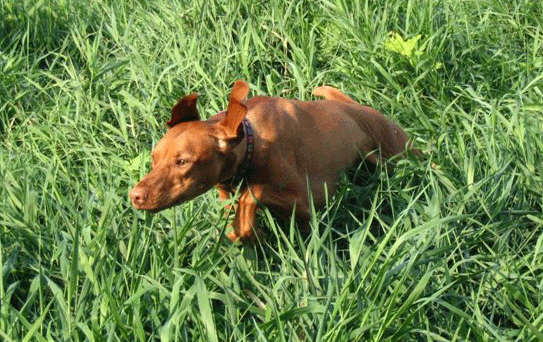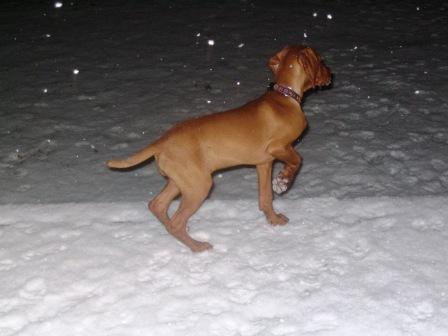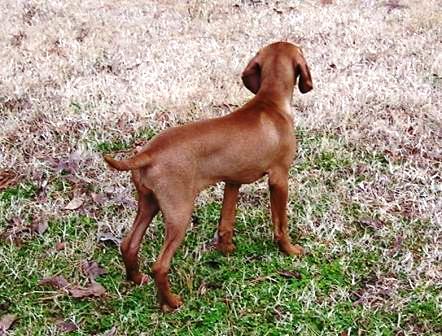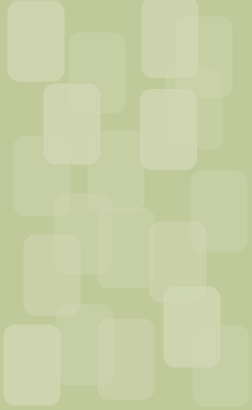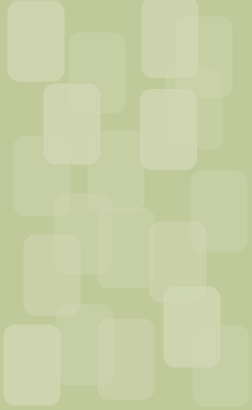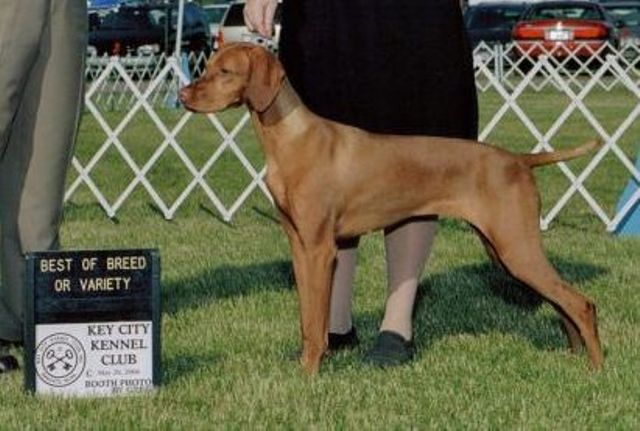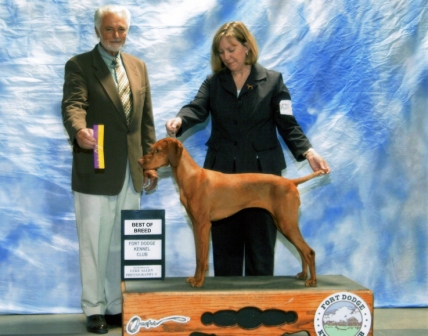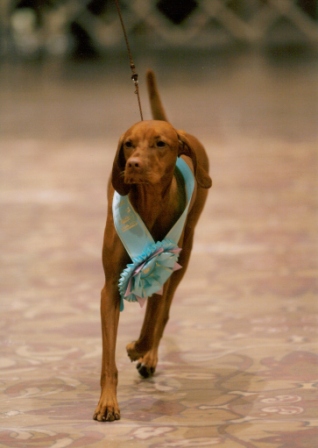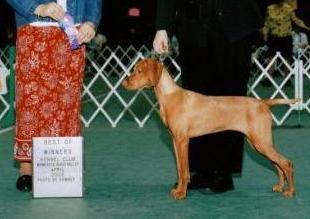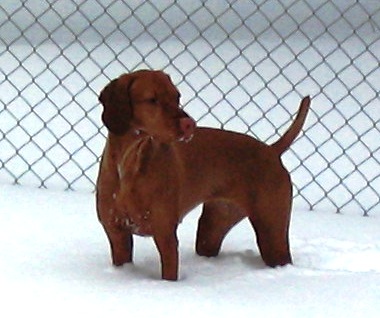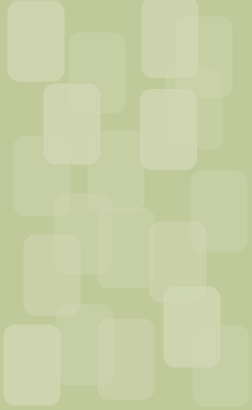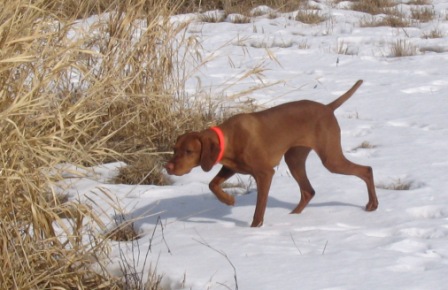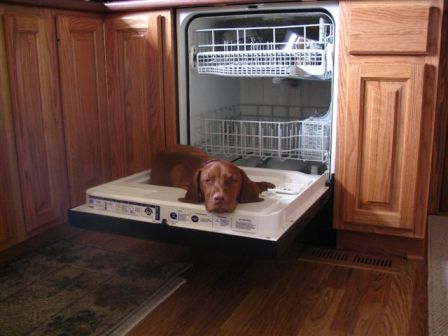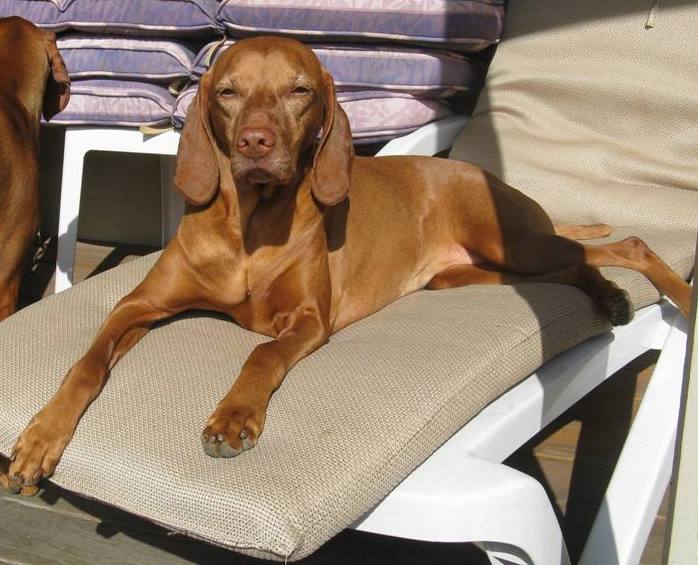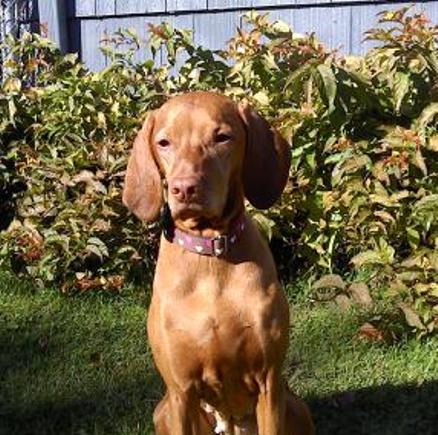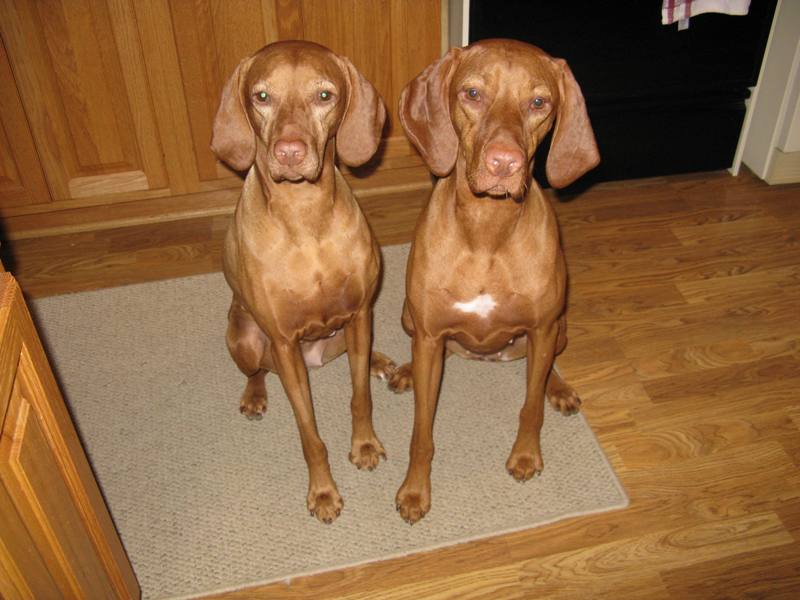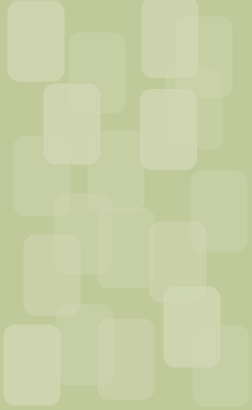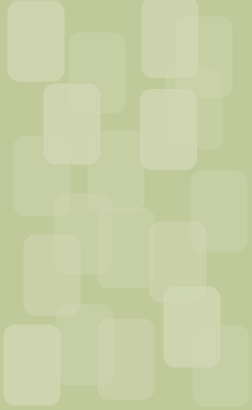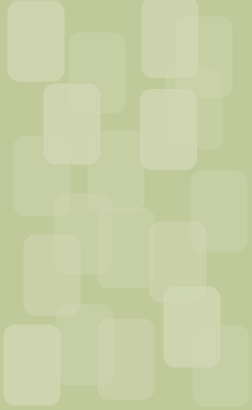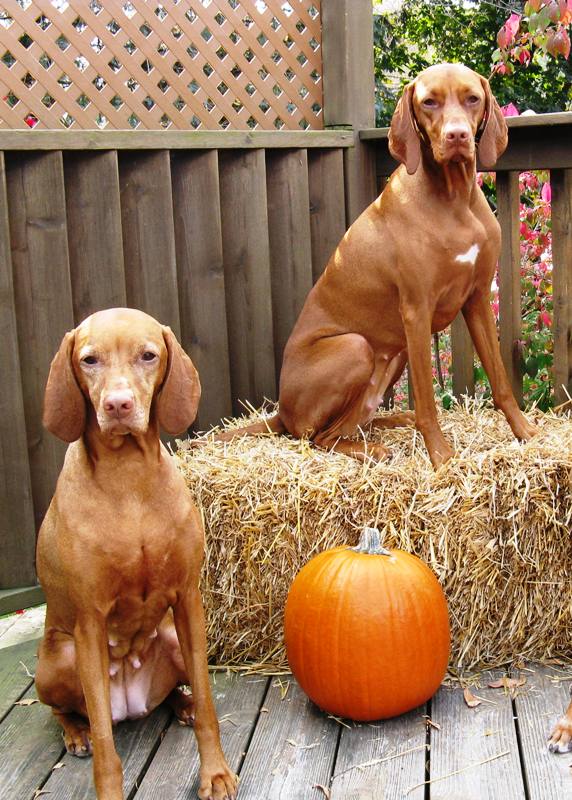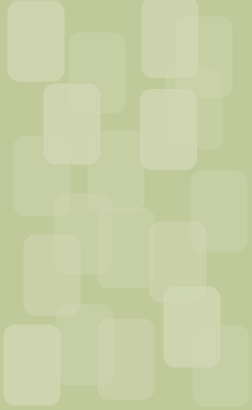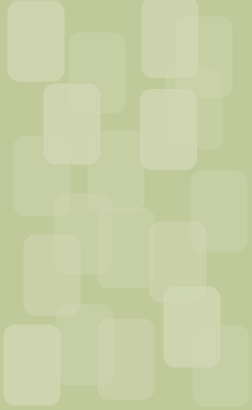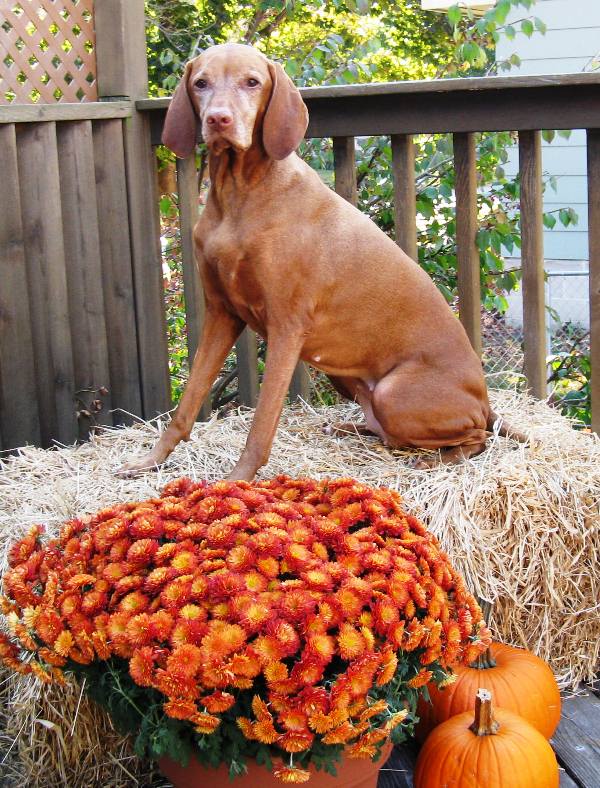 October 8, 2004 ~ January 17, 2012

Piper loss her valiant fight with Lymphoma. Over 22 months Piper had been in and out of remission, twice going through chemo therapy treatments.

Throughout her treatments Piper remained the perfect girl, always happy, and winning everyone over with her sweet personality and kisses.

These 7 years have gone by much too fast and were too short for both of us. Piper changed my life and left me with so many wonderful memories; that I'll cherish forever.

Piper was an expert counter surfer, the best snuggler and champion kisser. She will be missed by many.... especially me.

Rest well my sweet Piper girl ~  You were loved dearly

When you are sorrowful look again in your heart, and you shall see

that in truth you are weeping for that which has been your delight.

~ Kahlil Gibran